Steel Railings In Lucknow
Get Premium Steel & Glass Railings In Lucknow From Lucknow's Top Steel Fabricator Baba Glass Railings 
Redefining Spaces with Elegance and Craftsmanship at Baba Glass
Welcome to Baba Glass, your ultimate destination for reimagining spaces through the fusion of artistic innovation and expert craftsmanship. With a passion for design excellence, we have emerged as the vanguard of premium glass and railing solutions in the heart of Lucknow.
Our Journey:
Embarking on a journey with a vision to reshape environments, we have traversed a path adorned with creativity, dedication, and a commitment to perfection. Baba Glass was born not just from a desire to provide services but to create experiences that linger in the hearts of those who interact with our creations.
Our Distinctive Services:
Glass Railings: Transforming the ordinary into extraordinary, our glass railings epitomize the harmony between aesthetics and security. Each glass panel is a canvas where dreams and design converge, creating mesmerizing railings that redefine elegance in Lucknow.

Steel Railings: Embrace strength and sophistication with our steel railing masterpieces. Our artisans blend metal and artistry to craft railings that stand as a testament to durability and artful expression. From modern urban spaces to classic motifs, our steel railings narrate stories of style.

Toughened Glass: We breathe life into spaces with our toughened glass solutions. Elevate your interiors with the ethereal allure of glass that's as strong as it is beautiful. From partitions that invite light to dance to windows that frame your world, our toughened glass designs amplify the charm of Lucknow.
Our Artistry:
At Baba Glass, each creation is a symphony of artistry and innovation. Our craftsmen are not mere builders; they are visionaries who translate your aspirations into tangible realities. With an artisan's touch and an engineer's precision, we forge glass and metal into timeless pieces that resonate with the soul of your space.
Why Baba Glass:
Narrators of Elegance: We don't just install railings and glass; we curate stories that enrich your living and working spaces, leaving an indelible mark on your memories.

Custom Dreamscapes: Your imagination is our blueprint. We thrive on creating bespoke designs that mirror your unique personality and the essence of your space.

Crafted to Last: Every piece we create is a testament to our unwavering commitment to durability and quality. Our products are built to withstand time's embrace.

Holistic Approach: We understand that design is more than the sum of its parts. Our solutions harmonize with your architecture, interiors, and aspirations.

Personalized Experience: With us, you're not just a client; you're a collaborator. We listen, we ideate, and we craft based on your dreams.
Steel & Glass Railings In Lucknow
We Are The Best Steel Fabricator In Lucknow We Provide All Types Of Balcony Railings Solutions. Whether Its Tuffen Glass, Aluminium Railings, Modern Balcony Railings & Steel Railings. 
Visit Baba Glass Railings For Best Prices & Steel Fabrication Services.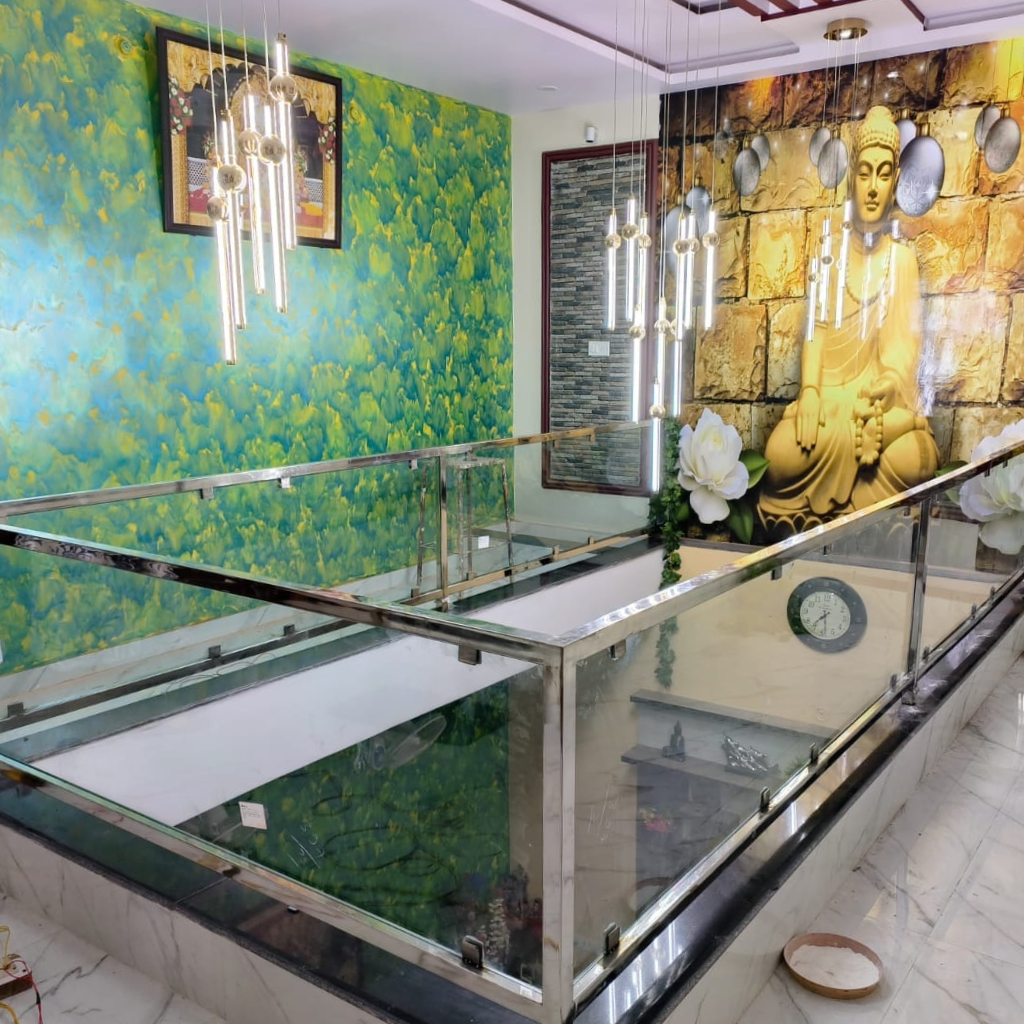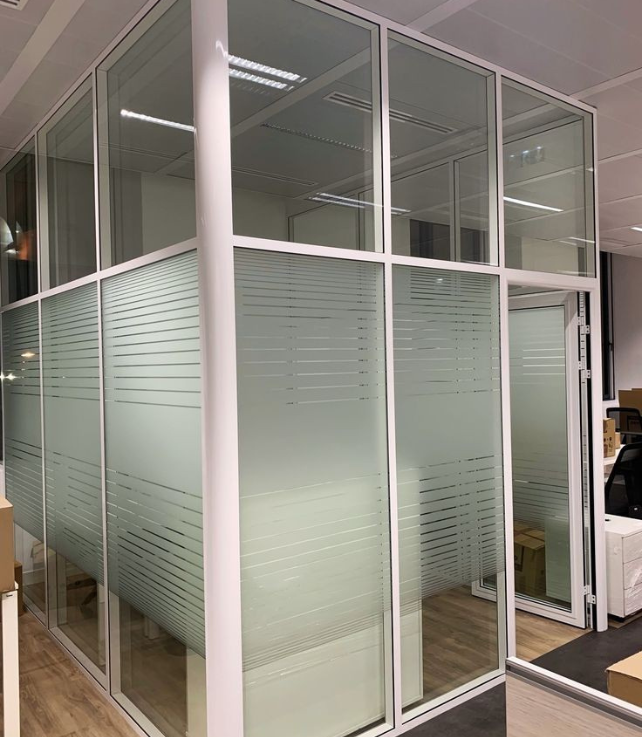 Aluminium Partition In Lucknow
Business Name – Baba Glass Railings | Balcony Glass Railings | Tuffen Glass
Contact Person –

Ikrar Khan 

Phone Number –

09336073737

Services –

Steel Railing, Tuffen Glass, Balcony Railing & Stairs Railings

Instagram Link: https://www.instagram.com/babaglassaluminiumfabricators/
Facebook: https://www.facebook.com/Babaglassaluminiumfabricator
Justdial: https://www.justdial.com/Lucknow/Baba-Glass-Aluminium-Fabricator-Opposite-Eldico-City-Lucknow/0522PX522-X522-171207144002-I4B2_BZDET
 
Business Hours –  
Monday: 10:00 – 08:00
Tuesday:10:00 – 08:00
Wednesday: 10:00 – 08:00
Thursday: 10:00 – 08:00
Friday: 10:00 – 08:00
Saturday: 10:00 – 08:00
Sunday: 10:00 – 08:00